Your Notion page transform a website in seconds.
Features
Easy to update!
With Notion, you can easily update it on your PC or smartphone!
Functions
Wraptas solves the problems you've always had with web development!
Can't fix one sentence without an engineer.
Have to log in to the admin panel and touch the editor screen
Editing is difficult on a smartphone
Keep the content you wrote in Notion. Various features to customize your content!
With Notion, you can easily edit the site from your smartphone. Wraptas will immediately reflect the changes on your site!
Showcase
Corporate Site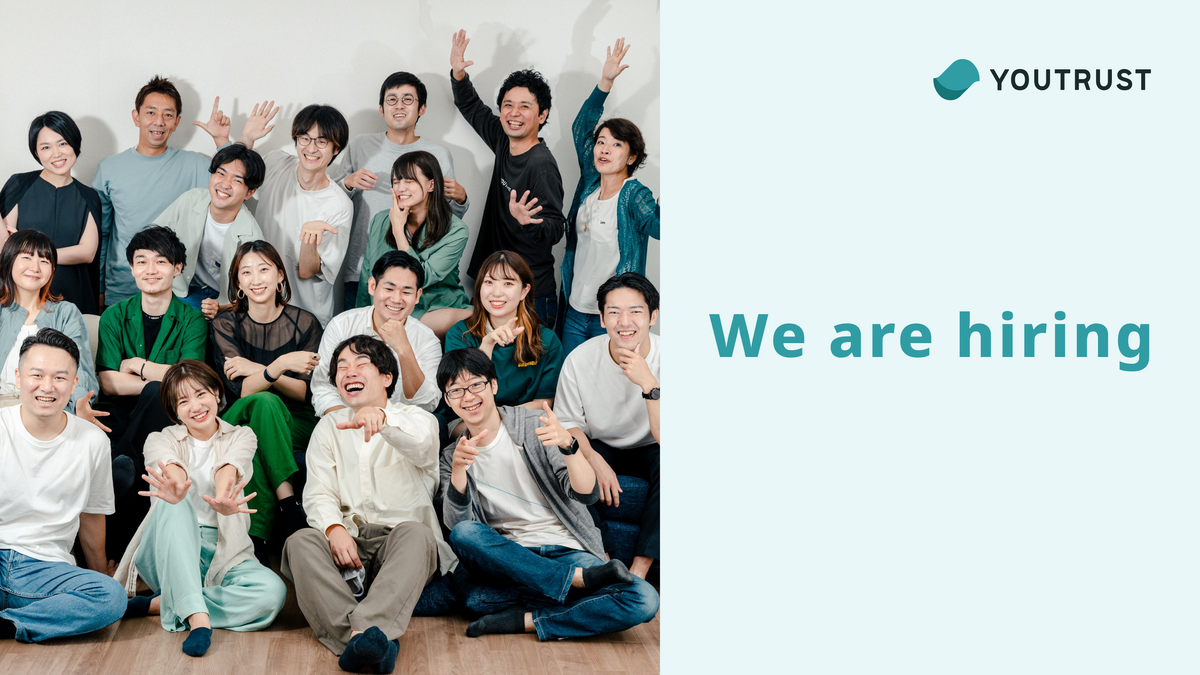 Recruitment information site
YOUTRUST
a career SNS, is using our site for their recruiting information.
The site includes a summary of the company culture and member introductions.
Official Site
This is the official site of
I O
, a cartoonist and illustrator.
This site is used for information about them work and a summary of them past works.
Help Page
This site is used as a service document for
SmartMeeting
, is a cloud-based meeting improvement service.
The service is used for many text-based pages such as service manual.
Event Site
This site is used for the event "SHIBUYA SLOW STREAM" organized by Shibuya Stream.
The site was created by
Camp inc.
and was heavily customized with CSS and JavaScript to ensure the quality of the design and a system that can be easily edited by event members.
Price
Features
Manual Publishing Control
Design customization with CSS
Section breaks within pages
Site Templates & Design Themes
Unlimited number of pages and PVs
Site title and Favicon settings
Direct insertion of HTML and Script
Google Analytics & any sctipts
Header and search functions
Insert search form in content
Share buttons below articles
Site map xml and RSS Feed